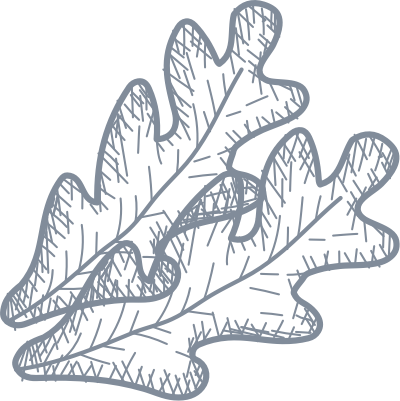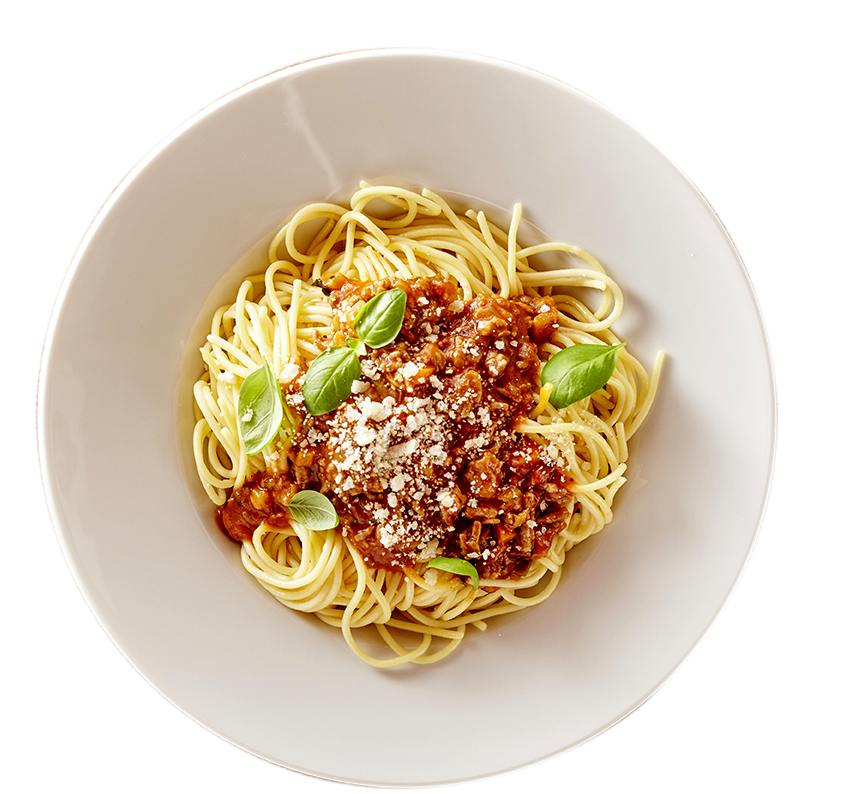 Welcome to the Farmhouse!
∼
Get your grub on at the barnyard! We serve delicious options for Breakfast, Lunch and Dinner. From the ocean to the fields, we use only the finest ingredients to make each flavor dance on your tastebuds.
Our goal is to shake up the Media dining scene with quality offerings for each meal. Whether you are up with the chickens or awake with the night owls, we have the perfect food waiting for you!
Visit Us Today!
8 S New Middletown Rd.
Media, PA 19063